Hebammerie
Welcome to the Hebammerie! We are so glad to have you here.
Would you like to get to know someone in our collective of midwives? Or are you interested in learning more about our wide range of courses? Whatever the reason, we look forward to welcoming you as another member of our community!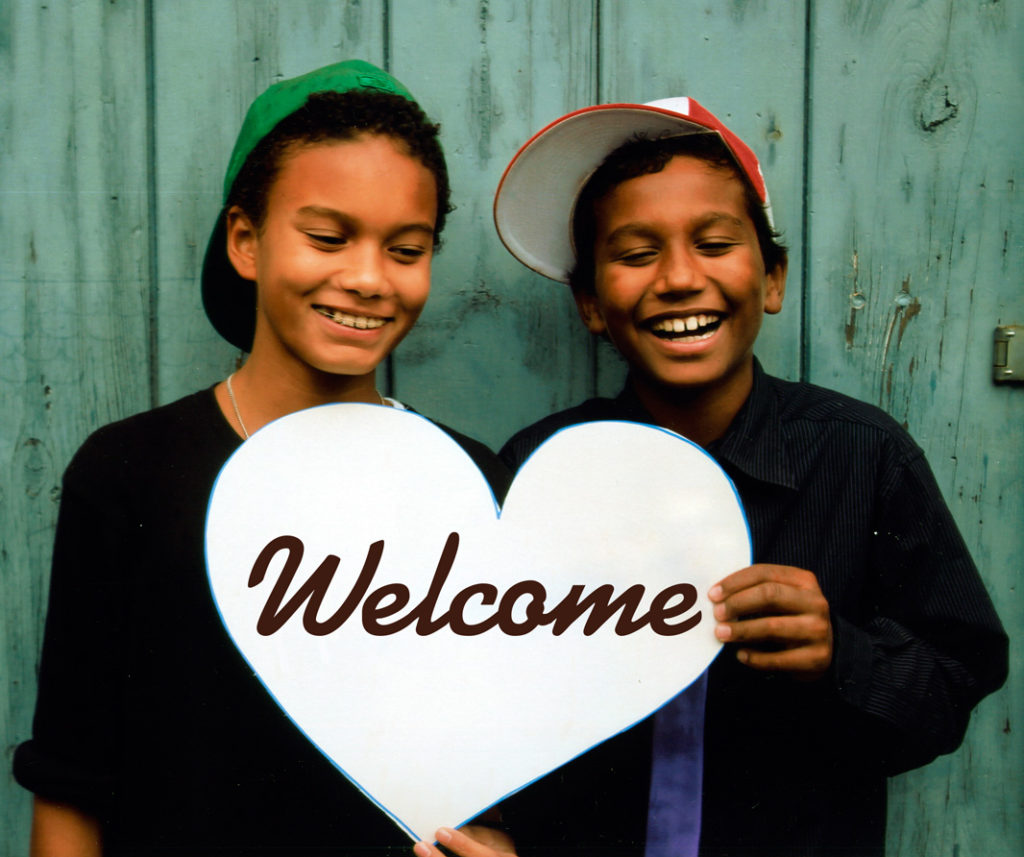 We are here to provide individualized holistic care to enrich you and your baby from pregnancy, birth and postpartum. Hand in hand, your midwife provides tailored care with the ultimate respect towards your precious body and your personal needs. Combined with the Hebammerie's extensive professional knowledge and experience, you can be sure to feel safe and at home with our staff. We meet our mothers with open hearts and minds regardless of personal, religious or familial context and see differences as an enrichment of our work. Throughout our relationship, we will help to encourage the development of your own inner strength as well as discovering the deepest trust for your body and your baby. With all of this support, it becomes easier to find the inner voice and communicate all your birthing wishes to your team so that we can make informed decisions combining your desires as well as what is needed medically and emotionally.
You are amazing! It is clear that you have everything you and your baby need. We happily welcome all questions, doubts and fears and understand that these uncertainties are a normal, valid part of the process..
We are happy to speak Turkish, English, Spanish, Italian or German with you!